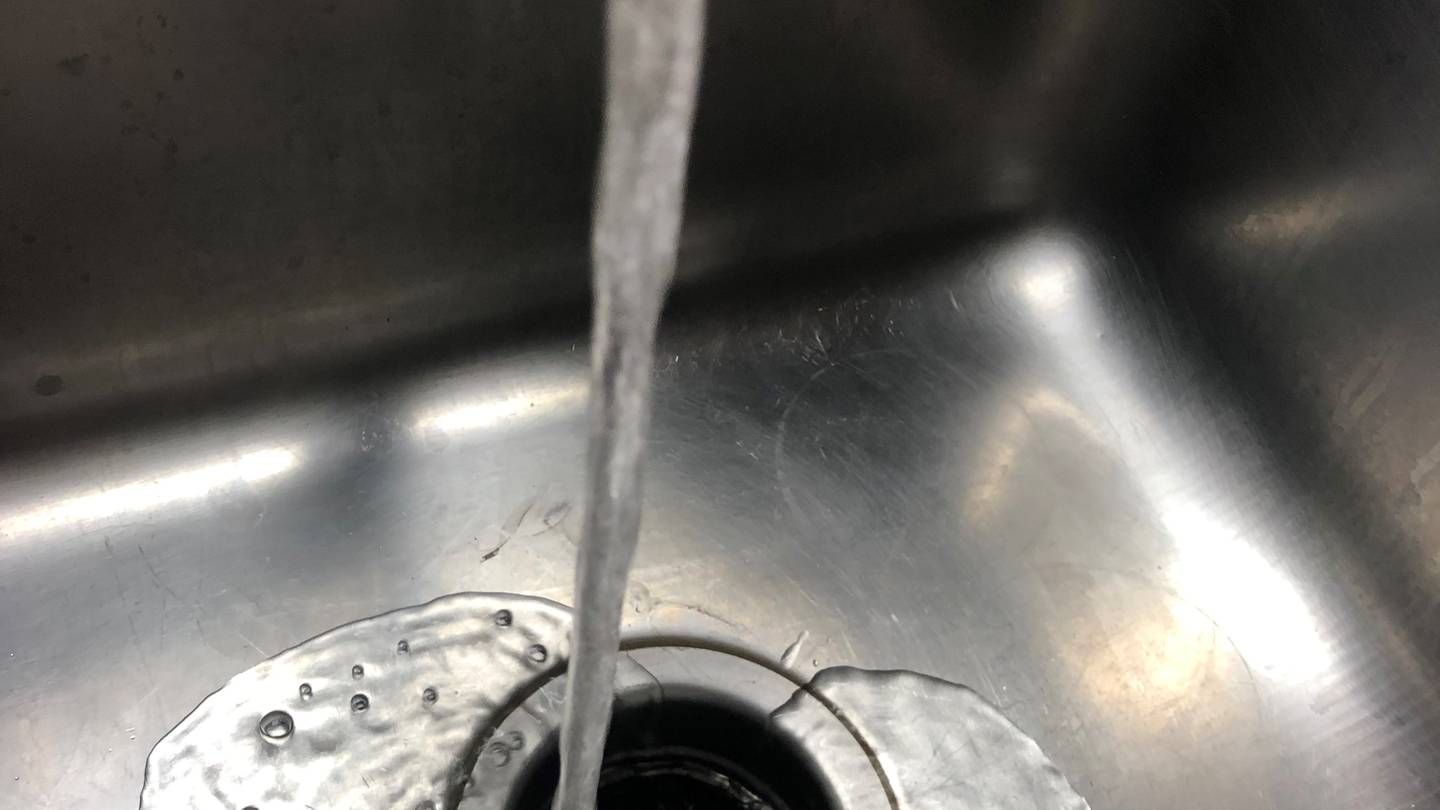 New fee structure for residents paying by credit card, officials say – FOX13 News Memphis
BARTLETT, Tenn. — The Bartlett Water Department is making changes to how residents pay their water bills.
The department has moved to a new credit card service provider.
According to a statement from Bartlett, the new fee structure associated with paying by credit card went into effect on March 2.
All users who are currently registered for automatic credit card payments must re-register regardless of messages printed on current invoices, the statement said.
Users can log in to payment gateway website to re-register and make the first payment manually with a credit card.
New credit card fee structure:
Payments below $89 will incur a minimum charge of $2.00
Payments over $89 will incur a 2.25% fee
Users can avoid payment fees and automate the payment process by signing up for Wire Transfer (Electronic Funds Transfer or EFT) and requesting email delivery of their monthly water bill.
A bank draft request can be found on the City of Bartlett's website under the Government/Water/Utility Billing Department, the release said.
Cash or check payments can also be made by mail or in person at City Hall.
---
Download the FOX13 Memphis app to receive alerts on breaking news in your neighborhood.
CLICK HERE TO DOWNLOAD
---
Trending Stories:
©2022 Cox Media Group