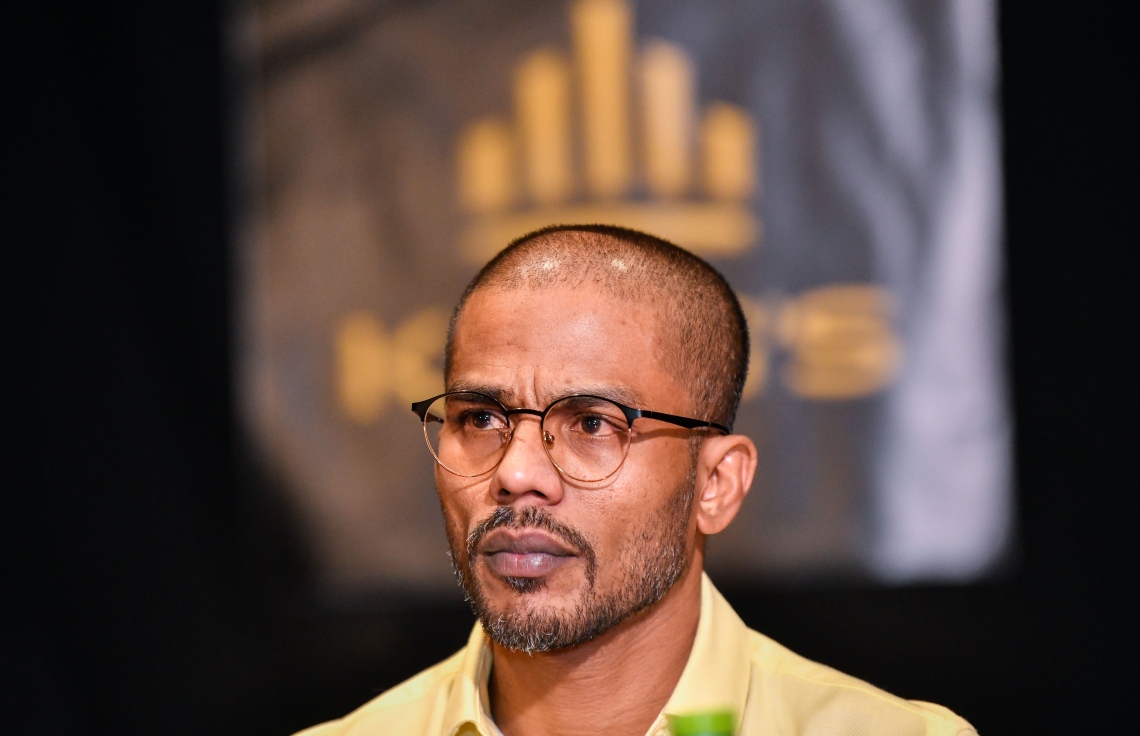 Charges against Alhan to erase BML's credit card debts are dropped
Charges against former MP Alhan Fahmy for failing to make late payments on two Bank of Maldives (BML) cards were dropped on Tuesday after he paid them. These charges were brought against him in 2021.
Allegations were raised regarding the use of a public equity fund by a company owned by Alhan.
According to the lawsuit filed by BML in the Civil Court on August 8, 2021, Alhan did not pay for the cards; a Visa Platinum credit card and an American Express Gold credit card in accordance with the agreement. However, the amount of money was not disclosed in the decision.
BML's American Express Gold Card will receive credit over 22,000 MVR. The card's interest rate is 2.65% per month. Visa Platinum card credit has a limit of between $5,000 and $24,000. The interest rate on this card is 2.5%.
BML has instructed to obtain all payments and interest fines in connection with the transactions together.
The civil court had previously ordered Alhan to repay more than 100,000 MVR owed to the bank after taking out an 8.7 million MVR loan with his family members. This loan was taken out after mortgaging their house.
The charges were dismissed after the bank informed the civil court on Monday that it had received payments for the cards.
Alhan criticized the bank for withholding King Forex Trade accounts after the Maldives Monetary Authority (MMA) informed the bank of suspicious activity.
The police have also advised against participating in fund schemes like this and have opened an investigation into the funds.
People involved in the fund are paid with profits by investing in forex trading, but some accuse the fund of paying participants from money invested by new participants. Alhan denies that money from the fund is spent on his own business.